Whether it's the bread we get delivered daily or the rib eye we use in our cheesesteaks; we take small steps to make Metro Caffe one of the best quick serve restaurants in San Francisco! We've been making cheesesteaks and burgers since 1989, if you haven't checked us out, it's about time to stopped by!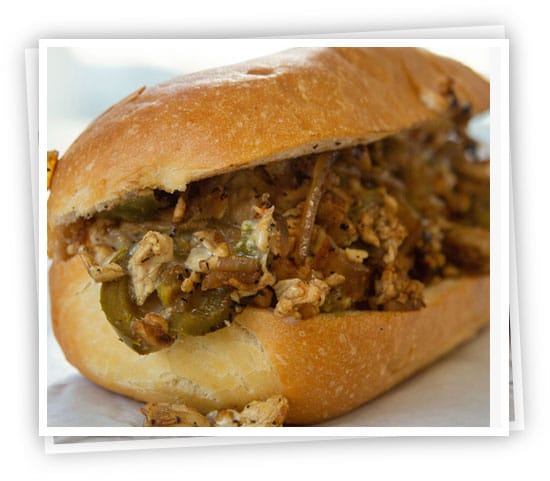 My daughter introduced me to this place about 3 months ago and it is definitely the bomb!

Found this little gem in lower Haight through some local recommendations on the best food this side of the Bay. Wasn't disappointed!
I got the Fillmore Philly, which was phenomenal! Best Cheesesteak in SF hands down. Def Try these guys out!

I had a mad hankering for some chili cheese fries the other day, so I consulted yelp and yelp did not disappoint!
METRO CAFFE


NEWS & UPDATES