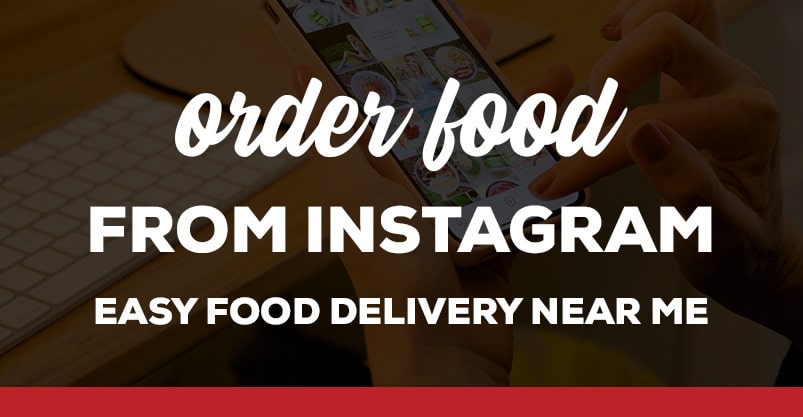 Food posts got you hungry? Let's face it, scrolling through your IG feed and seeing all those tasty meals captioned #instagood can certainly make your mouth water. Not to worry, we got you covered. Did you know that with Metro Caffe, you can now order food from Instagram?
But not just any food!
No way, where's the fun in that? We're talking food people actually crave! Food like delicious burgers, savory cheesesteaks, and other heavenly items from our menu. Why do you ask? Well, if you're like us, we love food. Moreover, when hunger strikes, who has any time to waste right? This is why we make online food ordering simple and available right where you like to spend your leisurely time…on Instagram!

Why order food from Instagram through Metro Caffe?
From fluffy loaves of fresh bread delivered daily to the quality steaks we serve in our Cheesesteaks, we go the extra mile for our customers! In addition, with over 30 years in the restaurant business, we know high-quality ingredients and customer service. Yes, you matter, and that's why we're making it easy for you to order good food online.
We have served San Francisco since 1989, and we stand by our commitment to continue bringing quality food to our great community! Order food from Instagram today, or you can order from our online menu page below!
Order food online San Francisco delivery!
Want to learn more about Metro Caffe?